Being a part of the Science Communication graduate program gives us the opportunity to hold a GRA (Graduate Research Assistant) position. This year, my classmate Torben and I are extremely fortunate to be working with Dr. Nadia Mykytczuk and diving into the world of communicating the
Elements of Bio-mining (EBM)
!
The Elements of Bio-mining is a large government-funded program that includes projects from the University of British Columbia, the University of Toronto and of course, Laurentian University. The aim? Harness the capabilities of microbial communities to stabilise mine waste and turn this waste into valuable metals such as nickel, copper, and zinc. These guys can handle extreme conditions and thrive at mining sites, including the nickel mines here in Sudbury. To learn more, go to
http://www.biomining.ca
.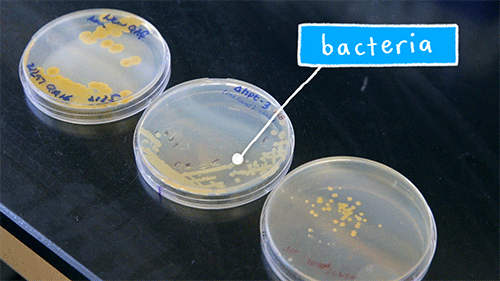 - WARNING: SCIENCE AHEAD -
Extracting metals from sulfide minerals creates sulfide-laden waste tailings, which develops the risk of acid mine drainage (AMD).
"Hey Shahana, what is AMD?".
GREAT QUESTION MY FRIEND.
It's basically when oxidation causes iron sulfide within these tailings to ultimately convert into sulfuric acid that can outflow and create acidic water. This drainage eventually leads to ecological destruction and contamination (as you can imagine). Methods to prevent oxidation and slow down AMD has included engineered covers or disposal under water.
HOWEVER - There are ways to take these oxidising processes and make them beneficial, i.e. using bacteria to extract metals from ore or mine waste - also known as, bioleaching.
In this process, you also remove the iron and sulphur and make them less likely to produce AMD in the long run.
Dr. Mykytczuk'
s research involves in-situ bio-treatments and exploring strategies for low concentration metal extraction. However, because of Canada's colder climate, these waste heaps have a hard time maintaining temperatures high enough for mesophilic or thermophilic microbial growth. So
Dr. Mykytczuk's
research is looking at how to optimise cold-adapted microbial communities and identifying alternate bioleaching pathways. This is a great long-term,
cost-effective (and most importantly in my eyes, ECO-FRIENDLY) solution, especially since there are ~5000 mine sites in Ontario alone.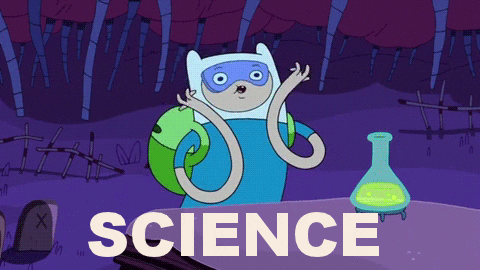 The first task Torben and I had was creating individual cards that summarised the elements of each of the three projects. For us, these cards were a great learning opportunity. Obviously, we got to dip our toes into the realm of graphic design to create images, icons, and colour schemes that helped us communicate the specific science of each project. We also applied what we learned about understanding our audience to select the appropriate vocabulary and concepts that would be best understood by the reader. Here is the card we created regarding
Dr. Mykytczuk
's project about Passive Bioleaching (inspired by the graphic work of SCOM alumnus Hiba Farran):